Homescope Incorporated
A Momentous Time, A Monumental Investment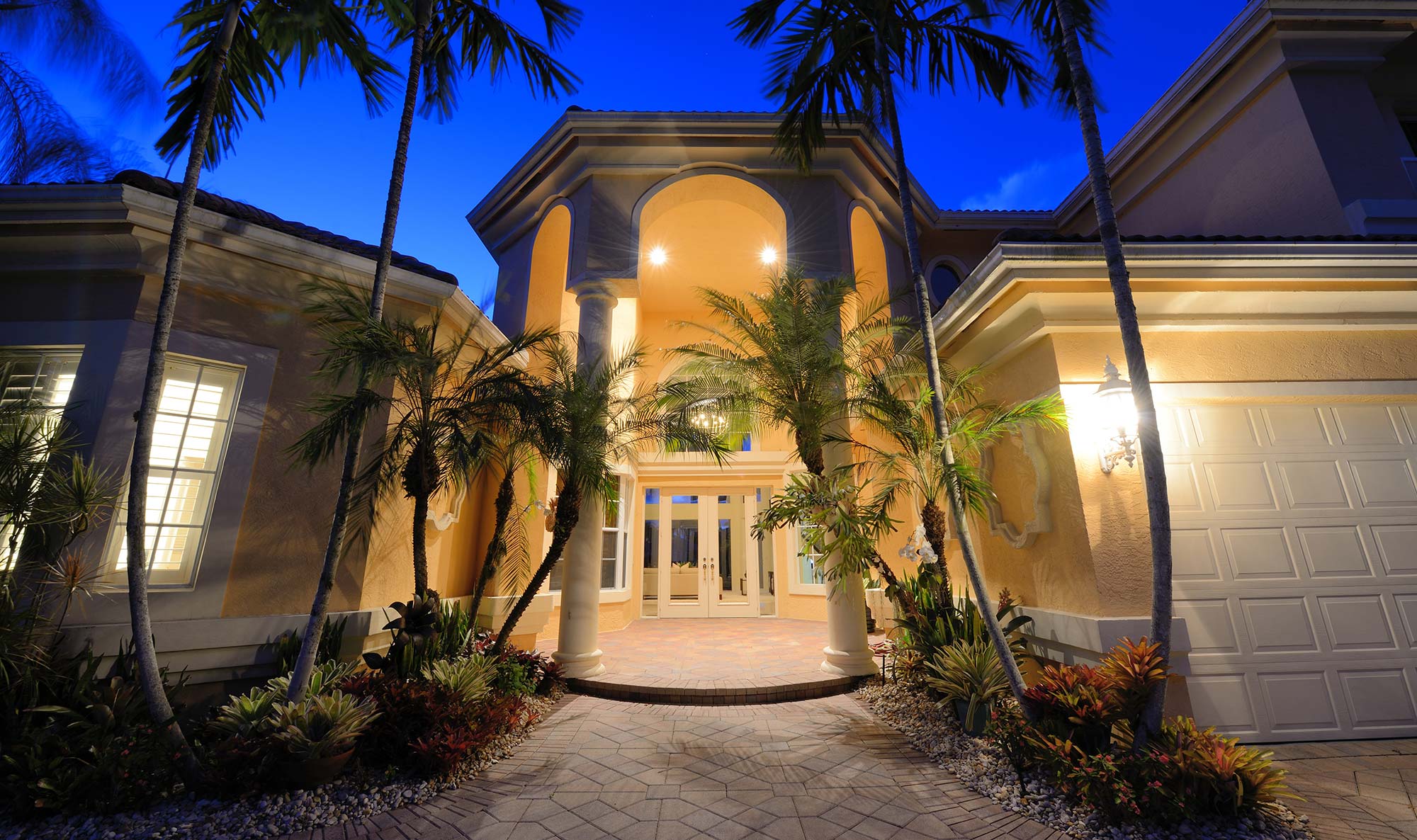 Homescope Incorporated
A Momentous Time, A Monumental Investment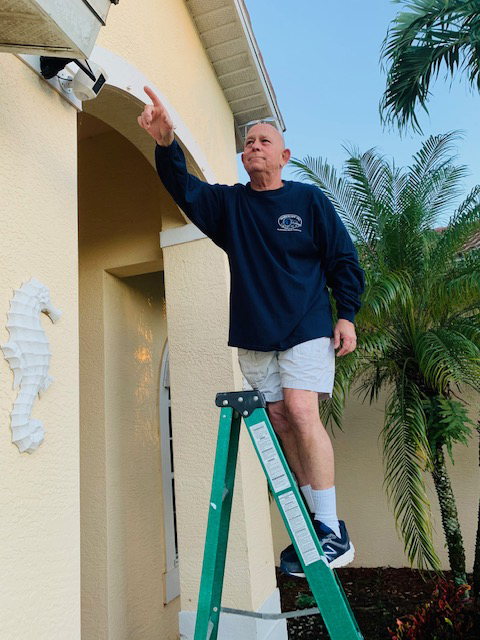 Working Diligently Toward Your Investment Protection
At Homescope Incorporated, we provide the most attentive and detail-oriented home inspection you'll find in all of Florida. In a manner of speaking, we put your prospective home under the microscope—meticulously examining the home's structures and systems for deficiencies that need to be brought to light before you can make an informed decision. It's truly a pleasure to be in a position where we can help families buy homes they love while continuing to keep their interests protected, and we'll go to work for you so that you can be totally confident in the overall quality of your real estate investment.
Superior Knowledge, Experience, and Effort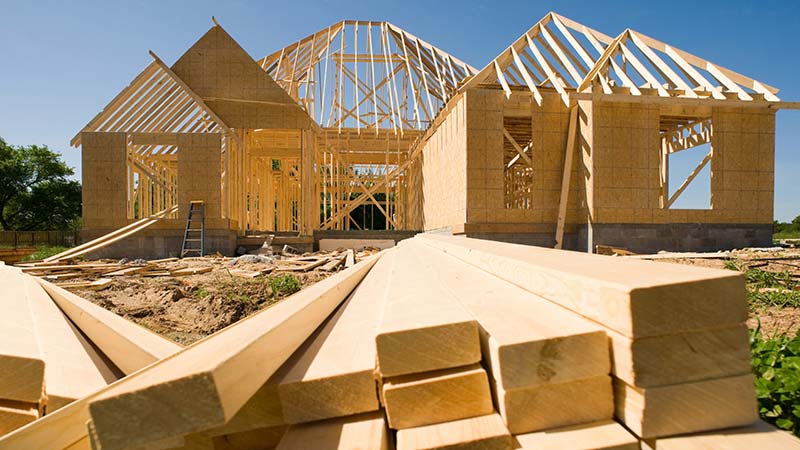 In addition to professionally inspecting homes since 2004, owner and inspector Jeff Rome has worked in the construction industry for over 45 years—and you can depend on him 100%, because he puts in the time and effort to do the job right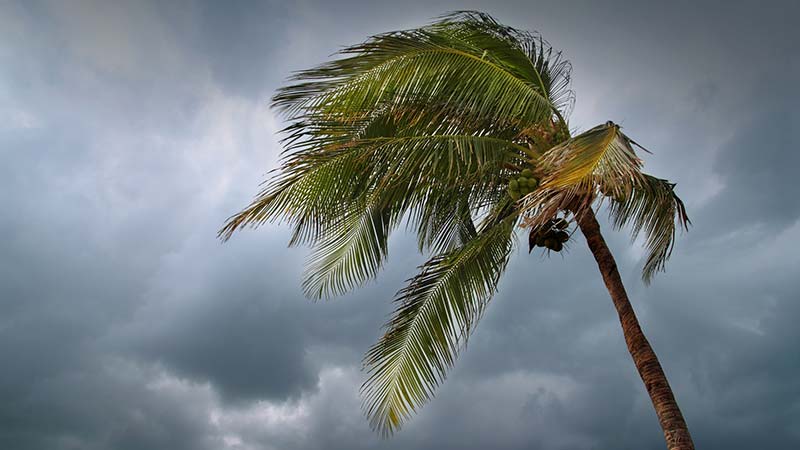 We offer a complete listing of inspection services, including inspections such as Wind Mitigation and 4 Point Inspections that are often required in order to insure a home in the state of Florida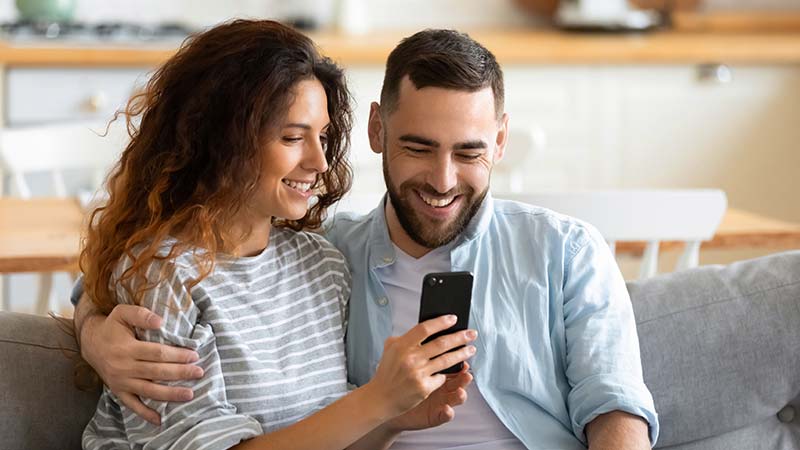 Exceptional customer service is an essential part of the work we do, and we take every stride to be there for you before, during, and after an inspection—always returning your calls, whether it's to provide an estimate or to answer any questions you may have
Detailed Inspections Reports
With Extensive Photo Documentation
After we've finished examining the entire home, you can expect to receive a digital inspection report in 48 hours or less. Our inspection reports feature straightforward summaries with extensive photo documentation of the home—in fact, we'll include anywhere from 250-400 pictures that are shown in chronological order. This helps you see the home exactly as we saw it, even if you were unable to attend your inspection. We also provide access to the cutting-edge Create Request List™ (CRL)™ feature by HomeGauge.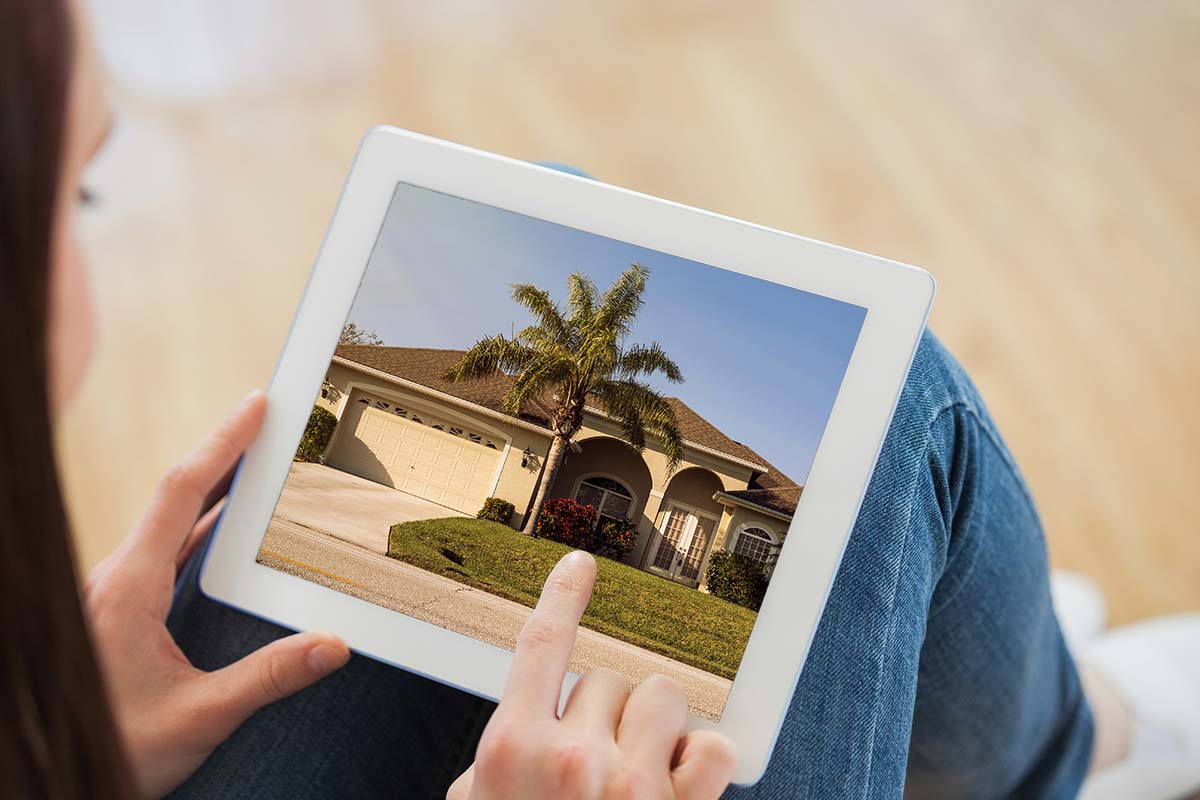 The Create Request List™ (CRL)™
The addition of the CRL™ to your inspection report allows you to easily compile a customized list of project and repair requests that can be referred to when negotiating with the seller of the home
For any area of the home that we discovered to be defective, you can automatically transfer that information to your request list by selecting one of the following request options: repair, replacement, or reimbursement with a dollar amount of your choosing
You can access your request list from most any device with an internet connection, including mobile phones, personal computers, and tablets
Proudly Serving South Florida
We offer comprehensive home inspection services to all of Miami-Dade, Broward, Monroe, Collier, and Lee counties.
Contact us to ask about our discounts for first responders and active-duty military.
Weekend appointments are available.
We participate in an Errors & Omissions/General Liability insurance policy for your peace of mind and protection.
LOCATION
2464 SE 19 CT  Homestead, Fl 33035