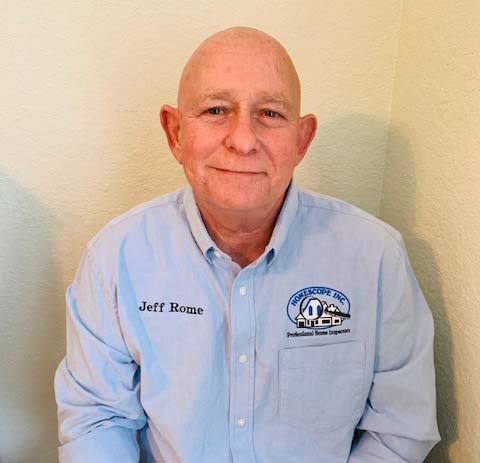 Jeff Rome — Licensed Home Inspector
Jeff Rome is the owner and inspector of Homescope Incorporated. When you get in touch with Jeff to set up a home inspection appointment, you've taken a major stride toward a soon-to-be successful home purchase. Jeff's skills and ambitions are rooted in home construction and helping others, and he's thrilled to be able to assist prospective home-buyers in their efforts to make a protected investment. 
You can always expect Jeff's effort and attention to exceed the industry's highest standards—because he's committed to helping your family secure a home that is safe, sound, and able to withstand the wear and tear of age and the elements.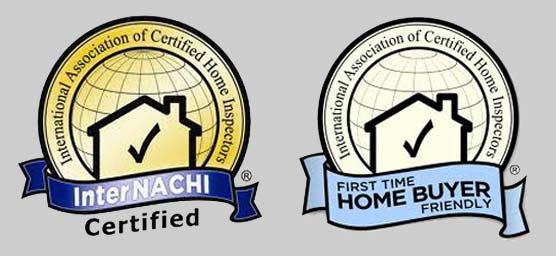 The Perfect Outlet for This Home Inspector's Industry Expertise
Jeff's prior experience in the construction industry spans over 45 years, and he has also spent 16 years to date professionally inspecting homes. You name it, Jeff has done it when it comes to home construction—from full-scale remodels to specialized flooring and carpentry work, this is an inspector who undoubtedly knows the stuff that good homes are made of. Jeff is also a retired police officer who served for 21 years, which goes to show just how central helping others has been to his life. 
Jeff is excited to work for you and your family, and you can count on him to paint a clear picture of what can be expected from your future home in its existing condition.
A Place Where You'll Truly Feel Taken Care Of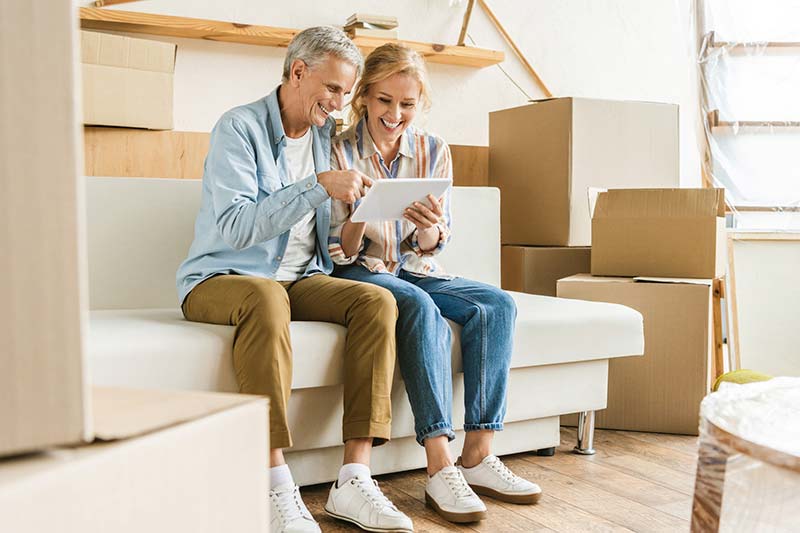 We encourage our clients to follow along as we inspect the home, but even if you're not able to make it, our incredibly detailed inspection reports will feature chronological photo documentation that will make it feel as if you were there with us the whole time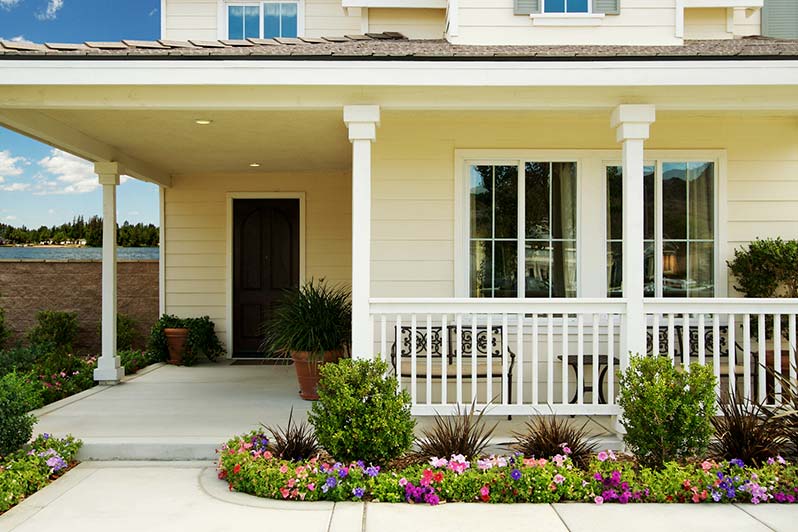 We are prompt, friendly, and professional, providing a client-oriented service that will truly give you peace of mind as you prepare for one of life's biggest and most rewarding investments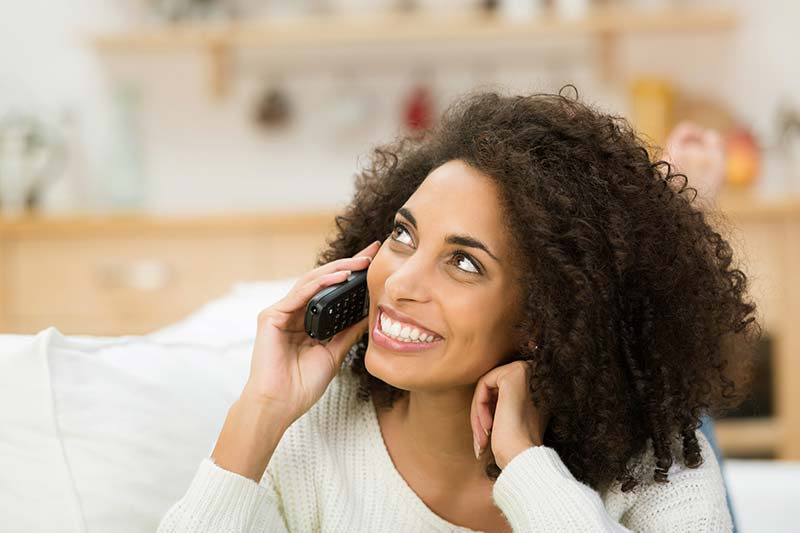 It's important to us that you feel confident in your knowledge, and that's why we're committed to always returning your calls—whenever you have a question, even if months have gone by, please don't hesitate to get in touch so that we can provide the help you need
When He's Not Inspecting Homes
Jeff loves spending time out on the water, whether it's boating, scuba diving, or fishing. Jeff and his family also enjoy traveling when they get the chance—and when he has free time at home, you can often find him working on household construction projects.
Proudly Serving South Florida
We offer comprehensive home inspection services to all of Miami-Dade, Broward, Monroe, Collier, and Lee counties.
Contact us to ask about our discounts for first responders and active-duty military.
Weekend appointments are available.
We participate in an Errors & Omissions/General Liability insurance policy for your peace of mind and protection.
LOCATION
815 N. Homestead Blvd  # 446  Homestead, Fl 33030