Homescope Incorporated offers top-tier, client-oriented home inspections to prospective buyers and sellers in South Florida. We adhere to InterNACHI's excellent Standards of Practice, ensuring that the knowledge you're given is thorough, accurate, and conducive to a fully protected investment.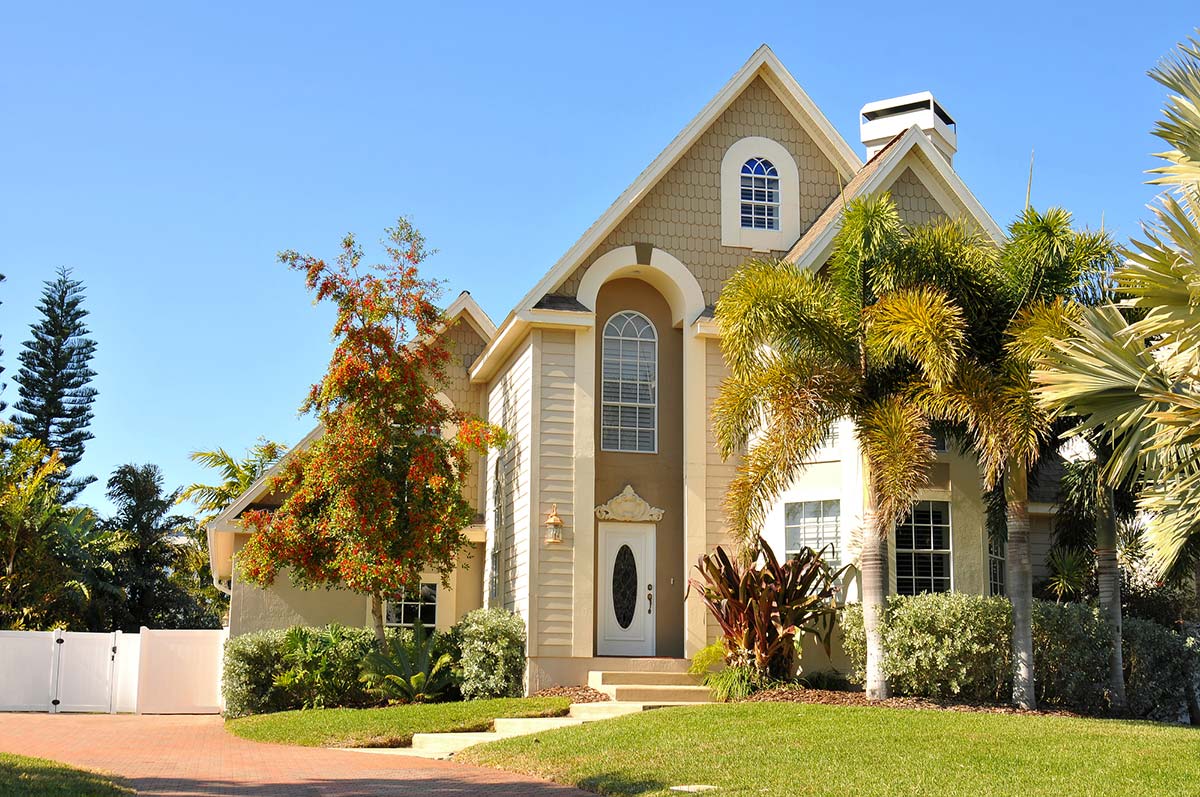 Buyer's Inspection
Our Buyer's Inspection is a comprehensive visual examination of a home's readily accessible components. After we've inspected the property, you'll receive a thorough and straightforward inspection report within 48 hours or less.
The inspection includes these components:
Roofing System
Structural Components
Foundation & Crawl Spaces
Exterior (doors, windows, cladding, soffits, fascias)
Interior (doors, windows, floors, walls, ceilings, stairs)
Driveways & Walkways
Sprinkler Systems
Pools and Spas
Garage
Detached Structures
Attic, Insulation, & Ventilation
Plumbing System
Electrical System
Heating & Cooling Systems
Appliances
To help us obtain as much accurate information about the home's condition as possible, we'll utilize the following technology as necessary at no extra cost—thermal imaging, aerial drone photography, and a moisture meter.
Additional Inspection Services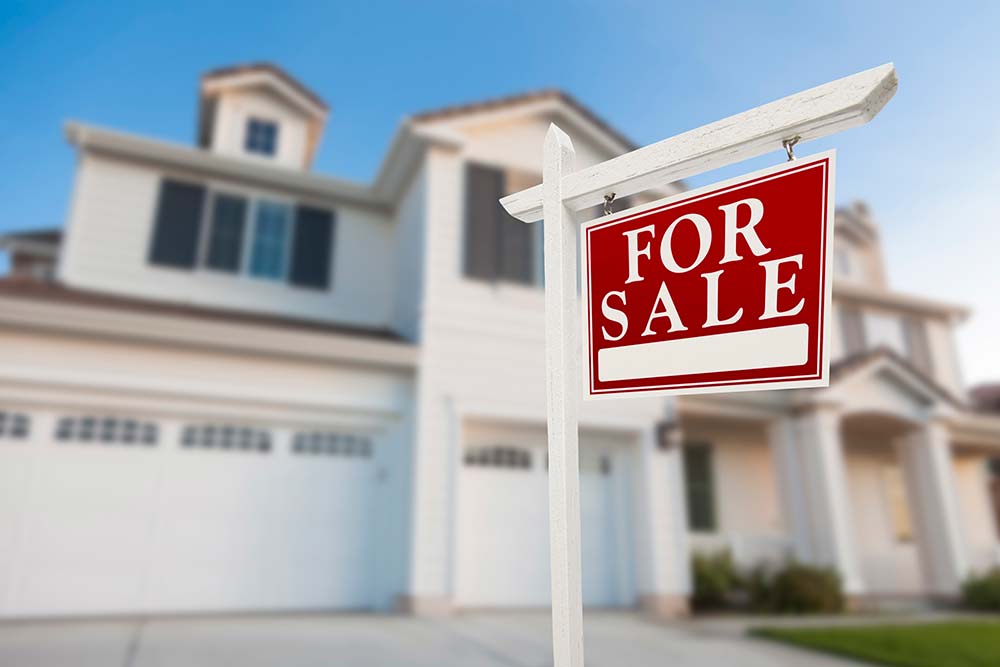 Pre-Listing Inspection
This inspection service for home-sellers should be scheduled before you make the listing for the property. We'll show up to thoroughly examine the condition that the home is currently in, providing a detailed report that will explain any deficiencies in the home's construction or particular system that we've identified. You can then decide for yourself whether or not to make improvements to the home before it's shown to prospective buyers to help ensure a smoother sale.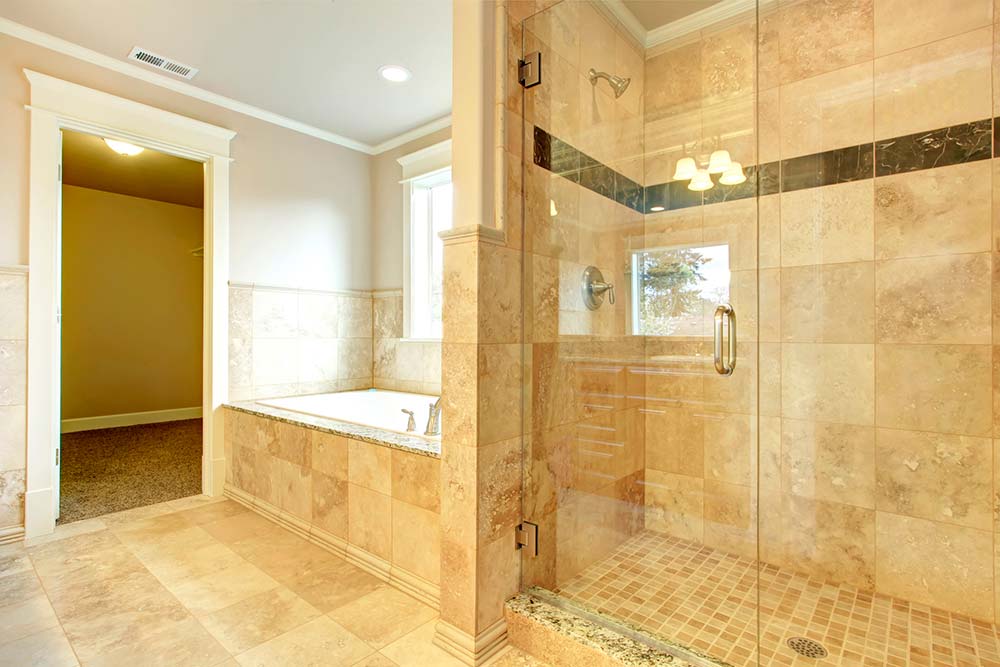 Re-inspections
After you've been informed by the seller of the home that requested repairs are complete, you can bring us back in for a Re-inspection. We'll carefully go over the repaired components to make sure that the original issue is resolved and that no other damages have emerged—helping you gain the peace of mind you need as a home-buyer before proceeding with a pending real estate transaction.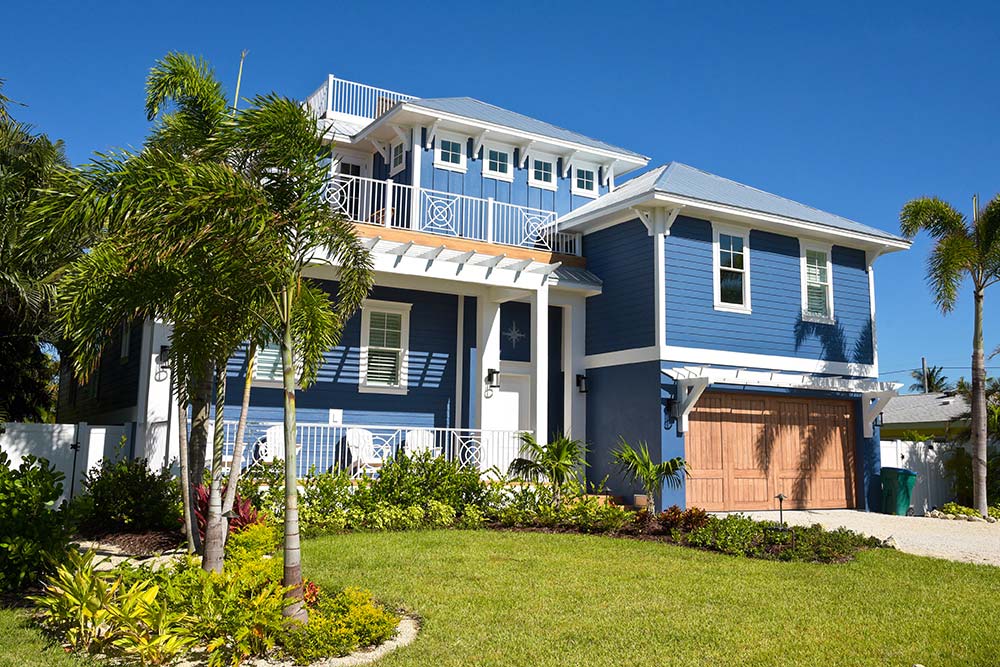 New Construction Inspection
This inspection service is an unbiased evaluation of new home construction, and it should be scheduled prior to the builder's final walkthrough. We'll look over the home's structures and currently installed mechanical systems in an effort to identify potential defects that you'll want to have the seller address before you close on an offer to buy the home.
New Construction Phase Inspections
For this inspection service, we'll arrive at a property more than once to inspect new home construction as it progresses. This can occur at multiple phases, and it's up to you when you'd like us to inspect the property—we're able to perform the service from the time the foundation is poured all the way up to the builder's final walkthrough.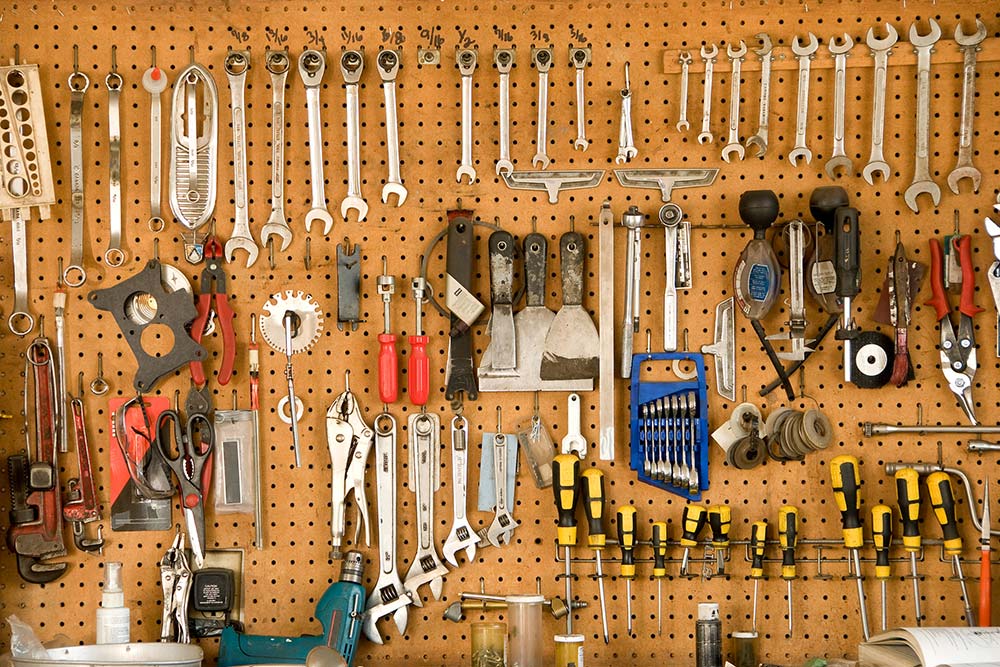 Home Maintenance Inspection
To help current homeowners take better care of their property, we offer a comprehensive Home Maintenance Inspection. We'll evaluate the condition of the home's readily accessible areas, taking special care to identify maintenance issues—ranging from filters that need replacing, to more involved repairs such as fixing leaks or improving various structural components.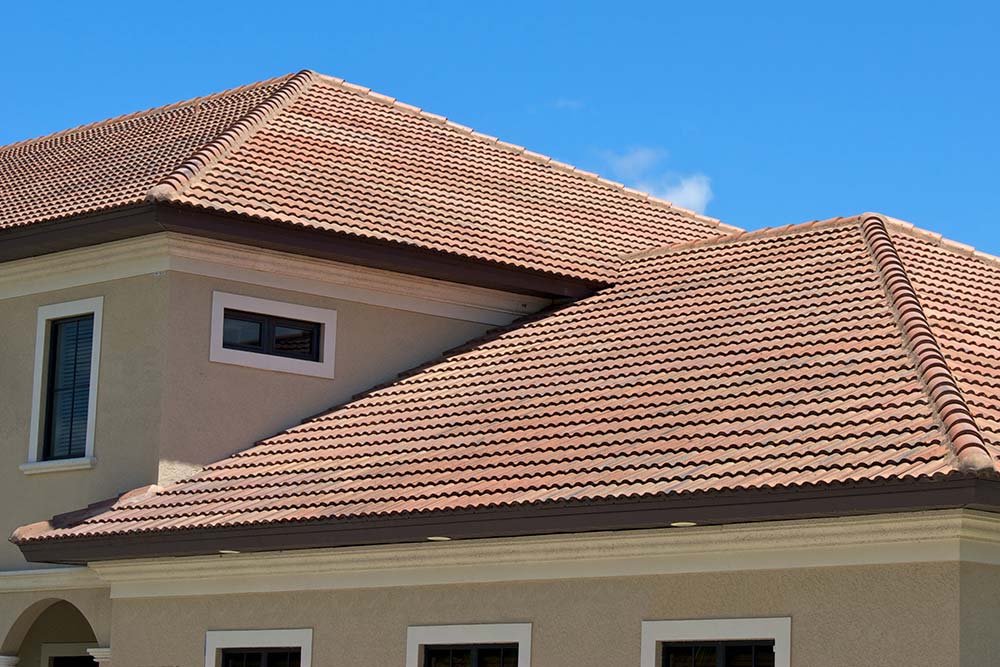 4 Point Inspection
This insurance inspection is typically required for Florida homes to qualify for coverage. We'll inspect four key areas of the home to ensure that the condition of property meets the insurer's minimum standards. The four areas we inspect are the roofing system, plumbing system, HVAC system, and electrical system.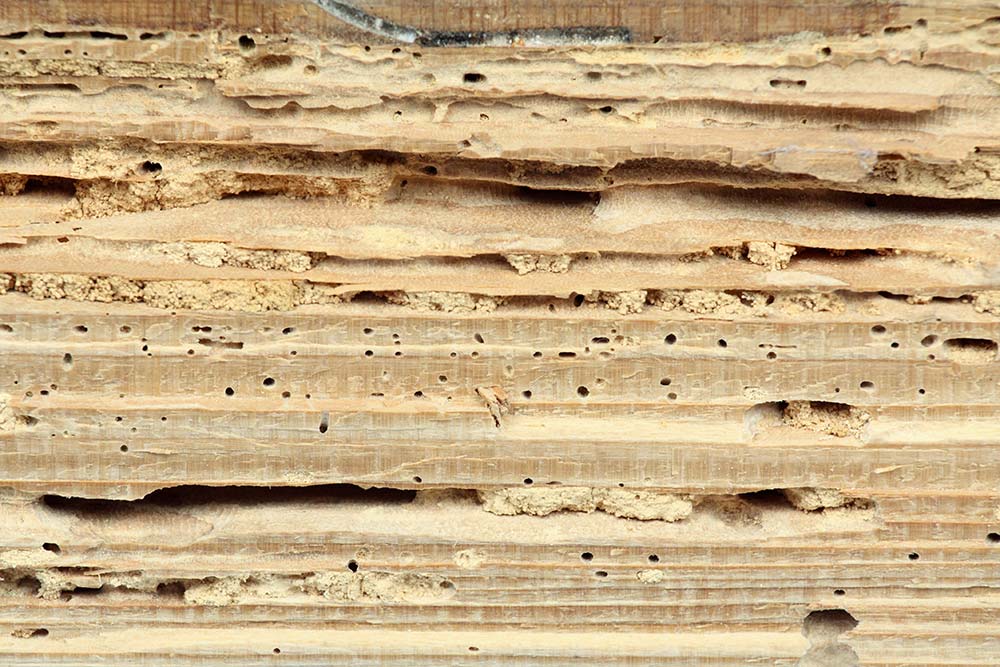 WDO/Termite Inspection
We work with a team of WDO/Termite specialists who can evaluate a home for termite damage at the same time that we conduct an inspection. The home will also be assessed for evidence of existing termite infestations so that you are able to take action before a real estate transaction is final.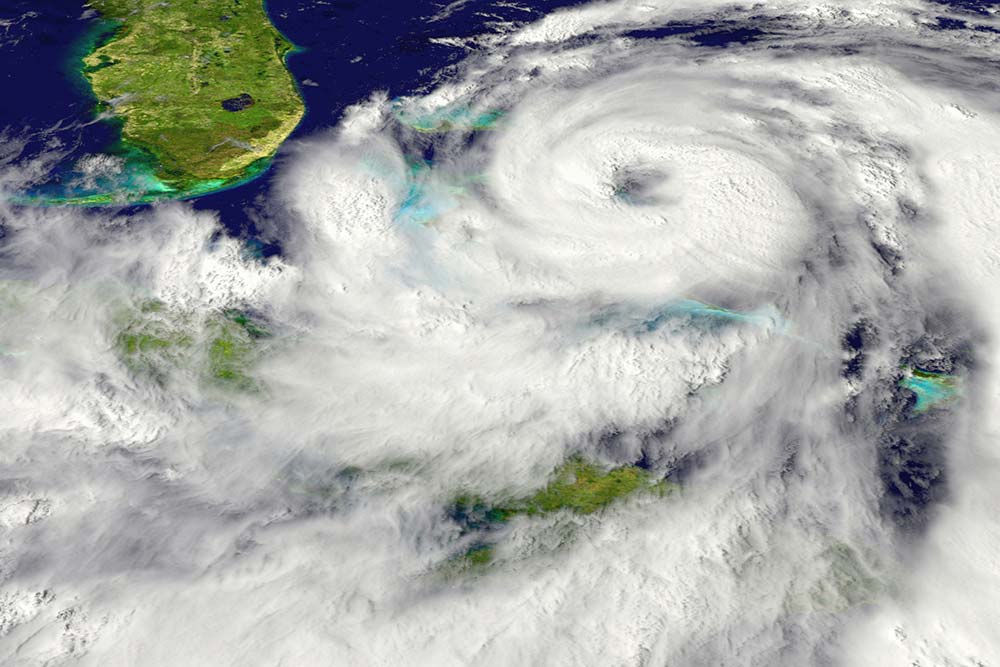 Wind Mitigation
This is another insurance inspection we offer that will investigate a home's existing wind mitigation features. Coastal homes have to be built to withstand frequent occurrences of high winds, and we'll thoroughly inspect the property to determine what features are currently in place and what additions may be necessary in order for the home to be fully protected. Documenting these features can potentially save you hundreds of dollars every year in home owners insurance.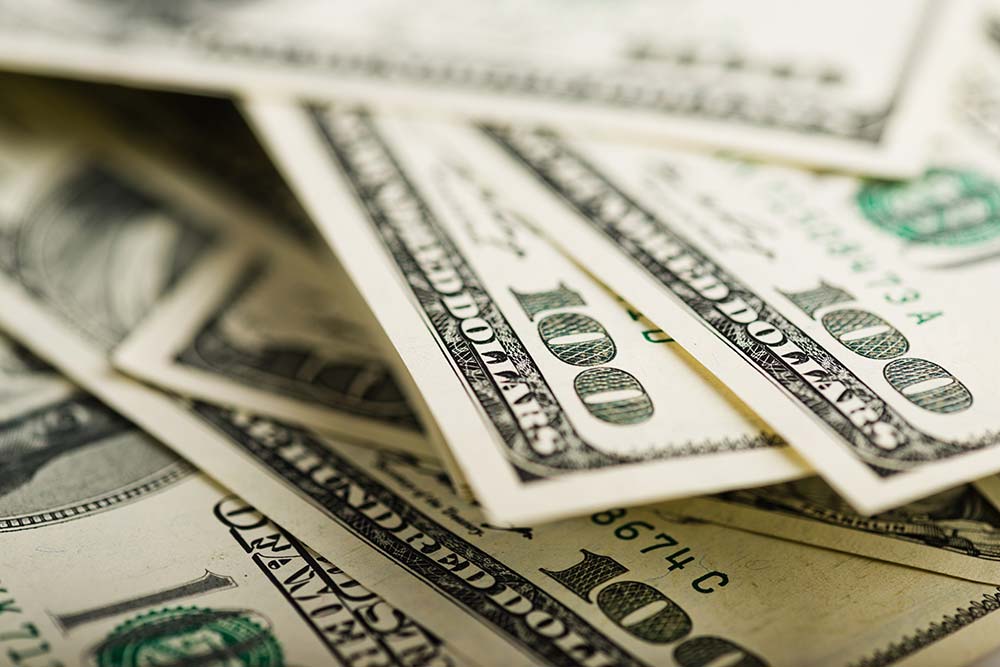 Loan Draw Inspection
When a construction loan is taken out, very specific terms are agreed upon—and if these terms are not adhered to, it can ultimately result in a drawn-out litigation process. To help avoid this, we can conduct Loan Drawn Inspections at several phases of the new home's construction. We'll review the loan's terms before inspecting the materials stored on-site and current build progress each time that funds are due to be disbursed.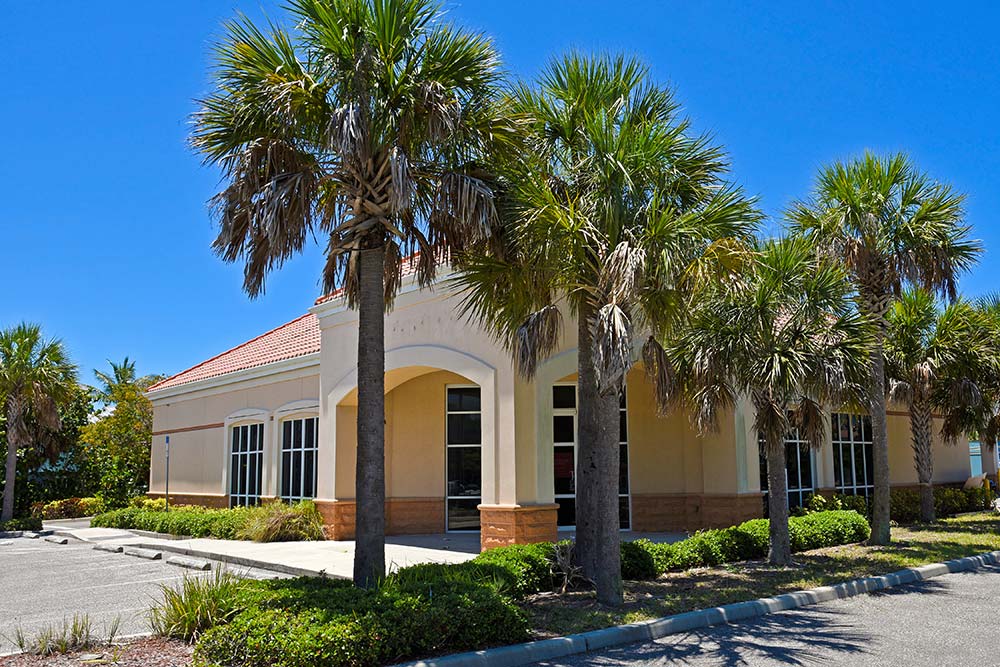 Commercial Property Inspection
Our commercial property inspections are available for properties of virtually any size—ranging from small storefronts to expansive industrial complexes. We'll thoroughly inspect the property in question, evaluating the strengths and weaknesses of any structures, as well as the currently installed mechanical systems.
Proudly Serving South Florida
We offer comprehensive home inspection services to all of Miami-Dade, Broward, Monroe, Collier, and Lee counties.
At Homescope Incorporated, we investigate home construction for the benefit of those who are preparing to make a major investment, helping you better understand what the home has to offer in its current state so that you can seek out improvements and other changes as necessary. Contact us today to get an estimate or to request an inspection.
Contact us to ask about our discounts for first responders and active-duty military.
Weekend appointments are available.
We participate in an Errors & Omissions/General Liability insurance policy for your peace of mind and protection.
LOCATION
815 N. Homestead Blvd  # 446  Homestead, Fl 33030